This event took place already. Next year the Meeting Materials 2020 conference will be held December 14-15, 2020.
To see what happened, check #meetingmaterials (on Twitter).
This year, the annual 4TU.HTM symposium 'Dutch Materials' was part of the annual M2i conference Meeting Materials. Therefore, the M2i conference Meeting Materials 2019 has been organized in collaboration with 4TU.HTM: Noordwijkerhout, 10 December 2019.
Plenary sessions
Session: Education in Materials Science
4TU.HTM has been organizing two sessions on Education in Materials Science
Tuesday 10 December, track 3 & track 7, room: Boston 9
Aim
The aim of this session was to exchange views on how to teach the essentials of materials (production, structure, properties, sustainability) to engineers and scientists, and not only materials scientists, but also physicists, chemists, mechanical and design engineers, to students, but also to people frome industrial practice. The speakers will share their ideas and opinion on how to transfer knowledge on materials from the respective points of view: academic, industrial, scientific, advanced methods, practice & theory, ethics, etc. In this session, we would like to stress the significance of materials and their importance for sustainability and innovation, and to make people realize that Education in Materials Science is important to make future engineers aware of this crucial role of materials and to get more and more people interested in materials.
Speakers
Meeting Materials is free of charge and open for everyone who is interested in materials development. The conference is an opportunity to learn about the latest insights and developments in the field of innovative and smart materials, along with ways in which these materials can stimulate economic progress and a sustainable society.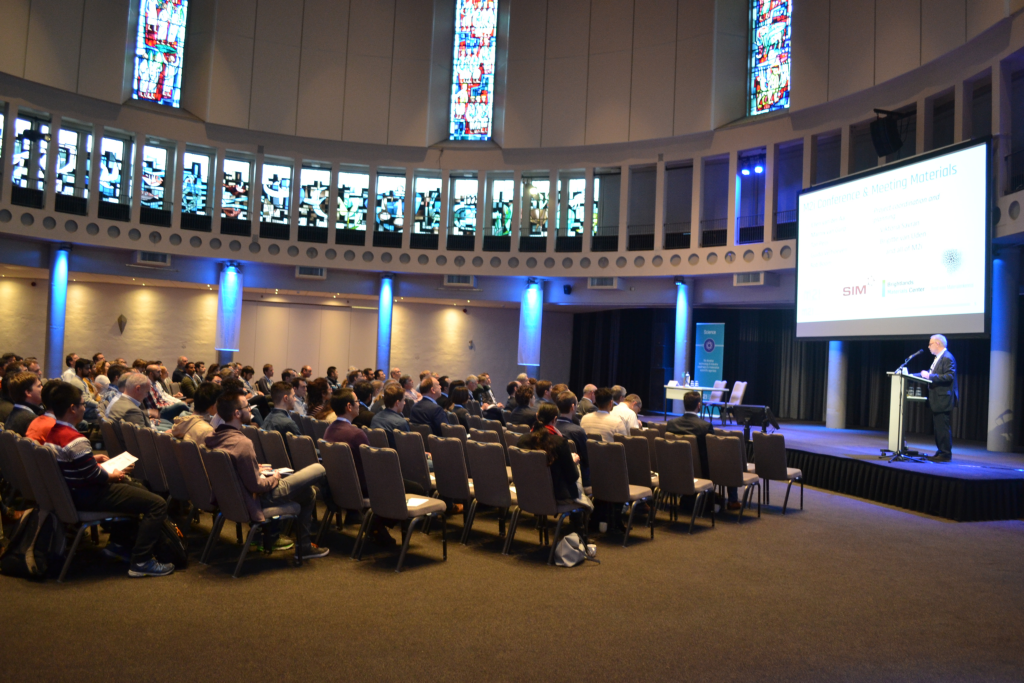 Register here!
Registration form for the public event: Tuesday 1O December 2019
Website: Materials Innovation Institute (M2i)