Some personnel changes have occurred in the 4TU.CEE Board.
Jan van der Veen on the move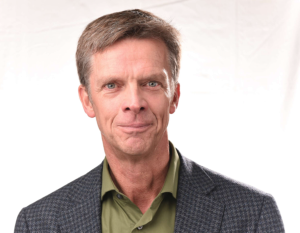 One of the 4TU.CEE founders now moves on from Twente to Eindhoven per 1 February 2021. After 30 years in several positions at the University of Twente, Jan van der Veen has been appointed at the Eindhoven School of Education as a professor working on professional development in secondary and higher science and engineering education. Via projects he will stay in touch with the 4TU.CEE community. The new Twente leader will be presented in the next newsletter. 4TU.CEE Chair Perry den Brok would like to thank Jan for his unbridled commitment to 4TU.CEE. "It has been a pleasure working with Jan. As one of the founders (and former chair) of 4TU.CEE, and local 4TU.CEE leader at UT, he has done a tremendous amount of work to get to the point we are now. We wish him every success at TU/e and are looking forward to continue to collaborate with you in your new role."

Birgit Pepin returns as 4TU.CEE leader at TU/e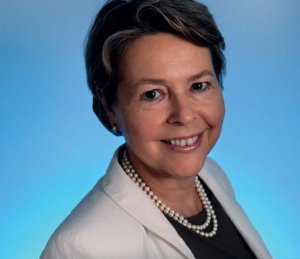 In Eindhoven, Birgit Pepin has returned as 4TU.CEE leader after an interim year as academic director of the Eindhoven School of Education. Together with programme coordinator Caroline Vonk she is looking forward to continue the projects of 4TU.CEE at TU/e. We would like to thank Antoine van den Beemt and Alexander Schuler-Meyer for taking up the interim leadership last year. It was a fruitful cooperation despite the Covid-19 restrictions!