Respyre empowers cities to breathe
We really like vertical gardens
The rapid increase in urbanization and the associated loss of natural areas leads to various problems such as heat stress, increased air pollution, flooding, loss of biodiversity and more problems in the built environment.
"Algae and mosses [..] can beautify the concrete surface and also make a positive environmental contribution by [..] 'retaining' rainwater, trapping particulate matter and nitrogen oxides and increasing biodiversity."
Marc Ottelé & Henk Jonkers
Lack of space above and under the ground prevents nature from being included in the design of cities. Current solutions to "greenify" buildings, new or existing, are not scalable, damage the underlying construction, consume lots of water/energy and require a lot of maintenance. Therefore, nature is not included into the design of cities as much as needed.
So, a solution should take up as little space as possible and require almost to none water, energy and maintenance. Moreover, it should be a plug and play system to provide relief from all the pains current green systems cause for constructors and constructions.
Such a system has been created after thorough scientific research (H.Jonkers, M.Ottelé, TU Delft). Two highly reliable components, moss and concrete, have been combined into green façade coverage. These can be applied as prefab elements or as plaster, enabling contractors to make green facades on existing and new buildings.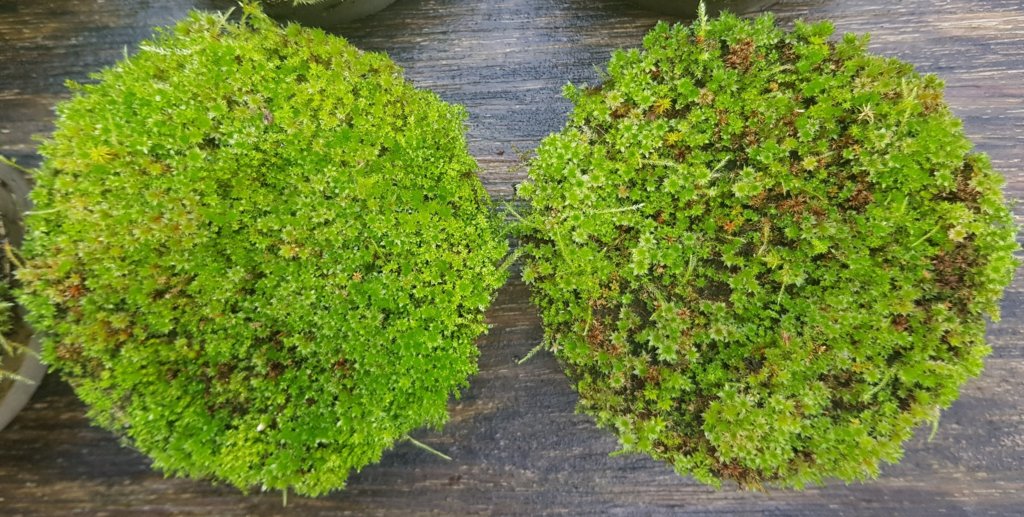 Concrete has unique characteristics, making it extremely durable and reliable. When prepared in the right way- the Respyre way-, it acts greatly as a substrate for excessive moss growth, a species known for its self-resilience and great ecological services.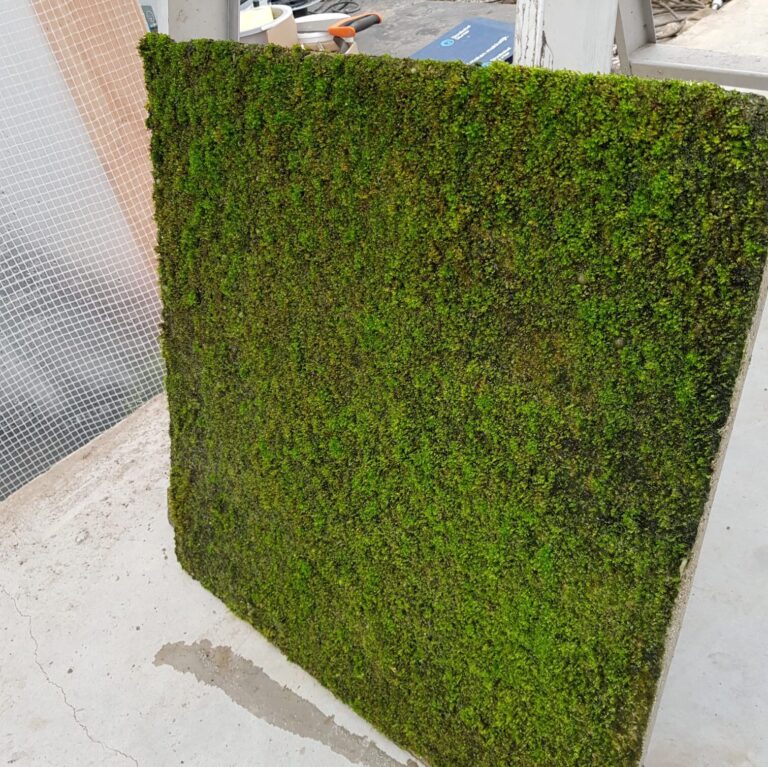 The impact will be massive:
Reintroduce biodiversity and other ecologies into the city
Provide inhabitants and visitors of the city with a way of getting nature close to them, enabling mental stress relief.
Natural air conditioning in the summer
Natural air filter to clean the air from PM10s, CO2 and nitrogen
An extra water retention capacity for the city, during heavy rainfall. Decreasing stress on sewage system
Reduce noise by carse or other sources of annoying/harming noise.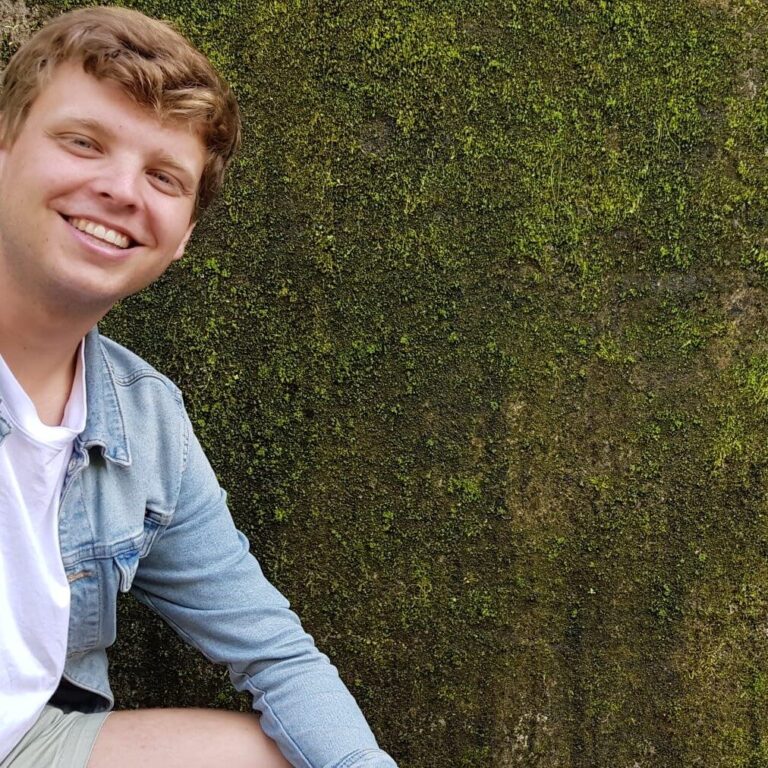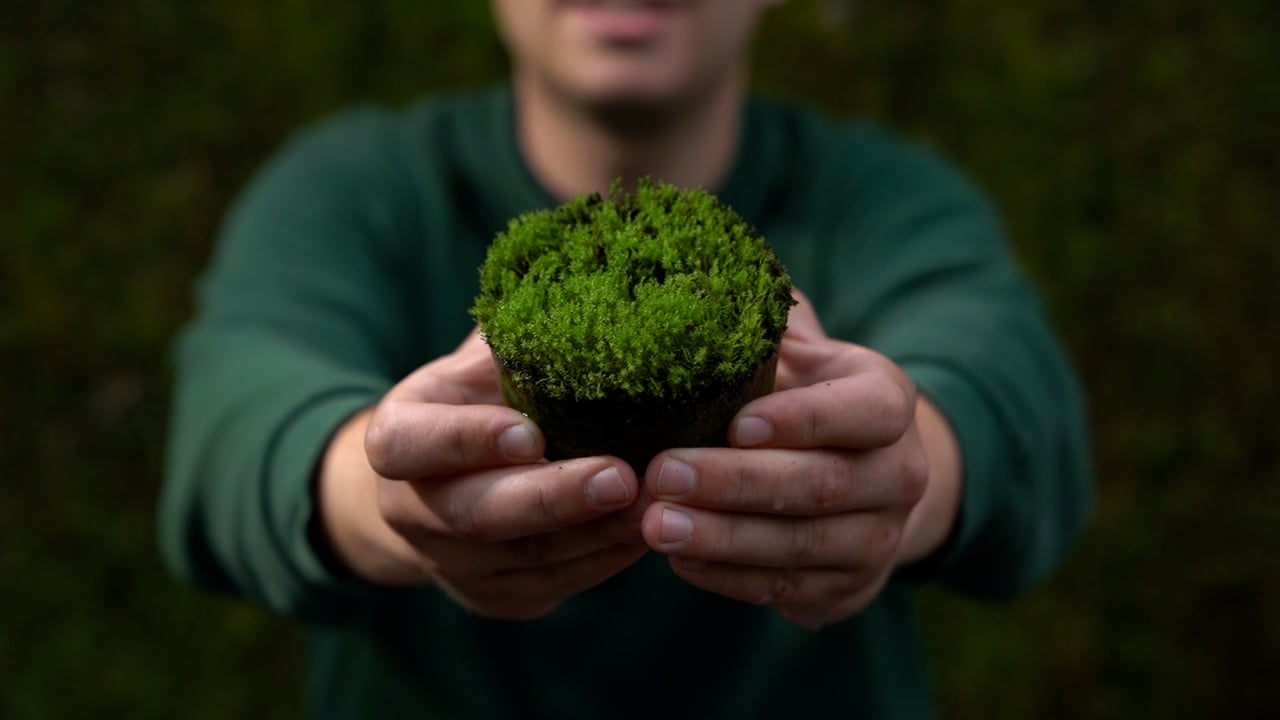 Share
Editions
Themes
Participating universities
Aeon
How can citizens take meaningful ownership of their data?
Affective Foreteller
How will we experience Machine Learning forecasts of our moods?
Are we on the same page?
How can designers use friction to trigger change in people's mindsets?