Des-Fi: Design Fiction through Film for Emergent Technology
How can we experience and design concepts for the future?
Every decision we make can have serious consequences for the future. It is therefore important to have a structured methodology to explore future concepts and thoughts. Des-Fi proposes a futuring approach that permits both the experienceable and narrative-driven perspectives required to fully understand the consequences of our connected interactions.
"If you have experienced a concept, discussion becomes way more valuable."
As designers, we work with current technologies to design products and services for our given context. This is often only possible when the technology has 'matured' enough so we know how to give it shape and implement it creatively. However, it takes time before new technologies reach this stage. It is thus valuable to design fictional experiences using emergent technology.
Designers can then explore practical use cases, aesthetic qualities, or use a more ethical view to foresee the consequences of this new technology on the world or context. However, these 'fictional' creations may be too vague for a larger audience or a client. So how can we shape design fiction and its process to improve the impression of future concepts?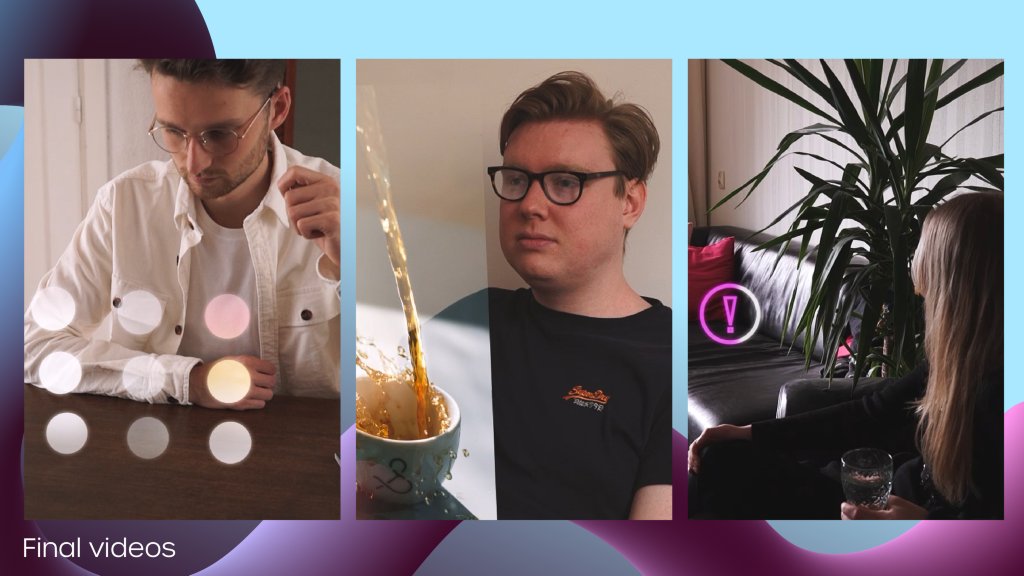 "As designers we are storytellers through design, but film makes our story broader and deeper."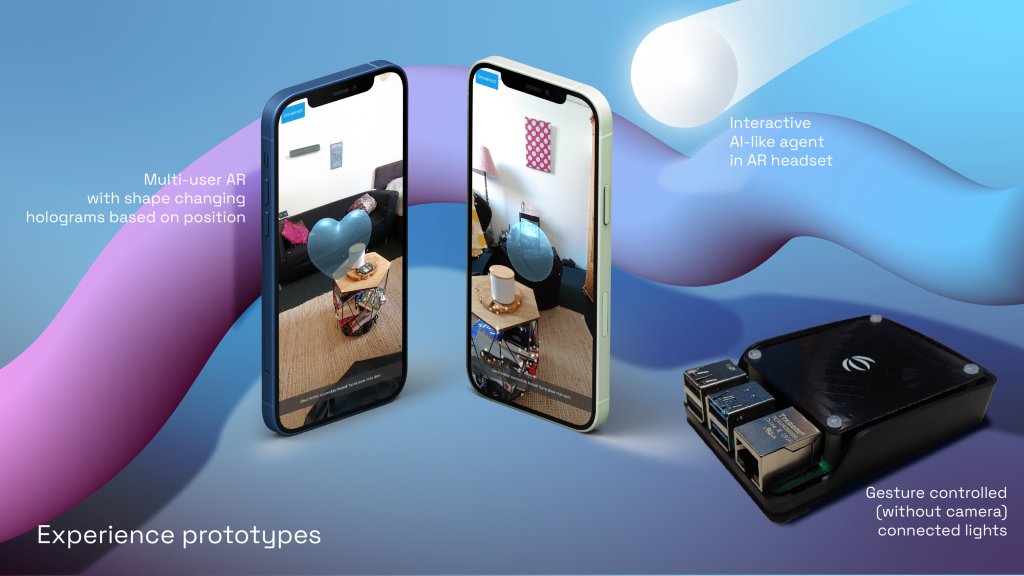 Des-Fi is a methodology to generate concepts for the (near) future. The core of the workflow is based around prototyping through different media. A mix of film, virtual reality, augmented reality, and other experienceable prototyping methods create easily envisionable future visions. On the one hand, film can visualise a more contextual side of a concept, with deepening narrative and societal impact.
On the other hand, the experienceable prototypes can provide the user or client with a personal view of the new concept through actual interaction with a technology seen in the video.
In this project, I developed this workflow through a case study based on 'AR for the Smart Home'. Des-Fi is the resulting methodology, including input and reflections from different industry and methodological experts.
"A future concept cannot be built on just research, it has to have a world around it."
The combination of a two-part result, videos and prototypes, has resulted in a rich idea of a potential future. This is especially true if the experienceable prototype is carefully picked and designed to highlight a core part for a discussion in the proposed concepts. These discussions can then be held at broader levels, like that of societal society, or more specifically on our interaction with the technology.
With Des-Fi, companies can more easily make important decisions about future steps with new technology and limit unwanted consequences. Concepts created with Des-Fi can be easily shared with a large number of stakeholders, while not sacrificing interaction with the future concept itself.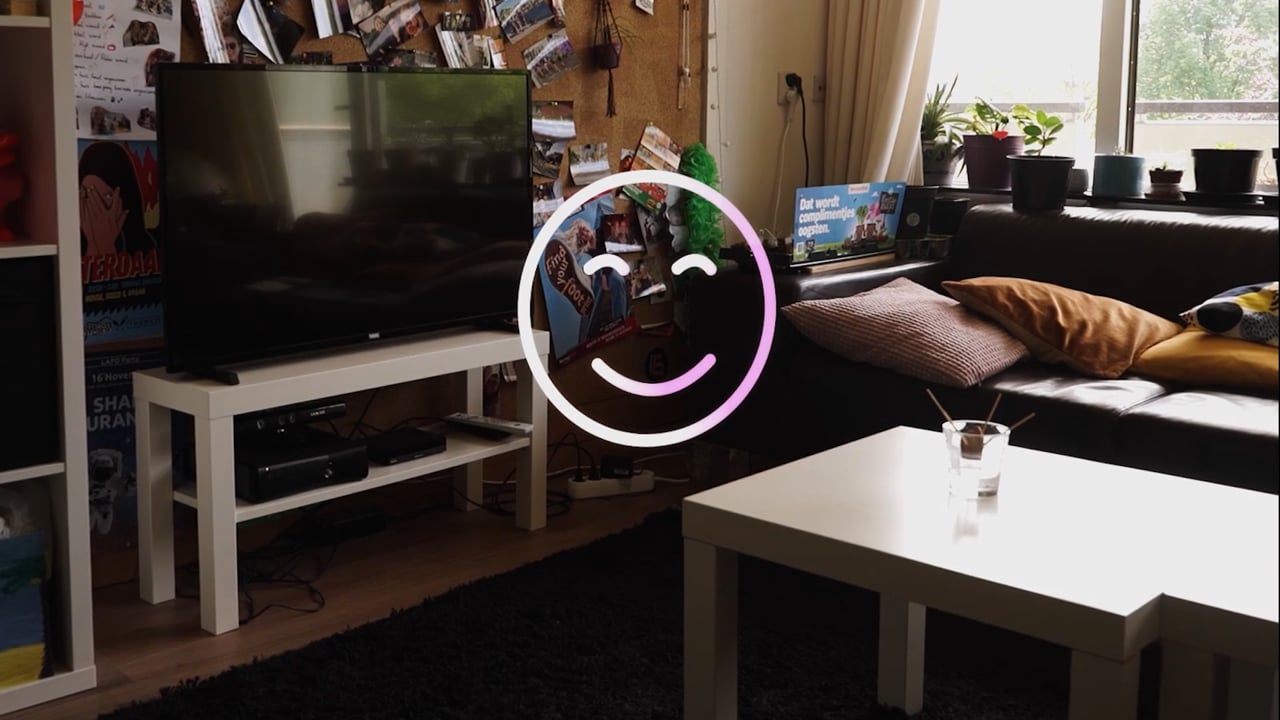 Share
Editions
Topics
Themes
Participating universities
Aeon
How can citizens take meaningful ownership of their data?
Affective Foreteller
How will we experience Machine Learning forecasts of our moods?
Are we on the same page?
How can designers use friction to trigger change in people's mindsets?