Making our ancient world heritage come to life
What if there was an interactive way to experience past landscapes?
Schokland has been inhabited for thousands of years and has become a Dutch icon for the battle against the water. However, the current landscape only offers a faint glimpse of that past. How can we bring science to the public, easily and intuitively? 
"I hope this app will bring Schokland's past to life for the general public, and that the historical GIS system will help us manage this special landscape."
The Mixed Reality app has been designed to bring the past to life, as realistically as possible. Based on interdisciplinary scientific data, this app enables users to experience the past character of the island and to see how it developed from 1300 onwards.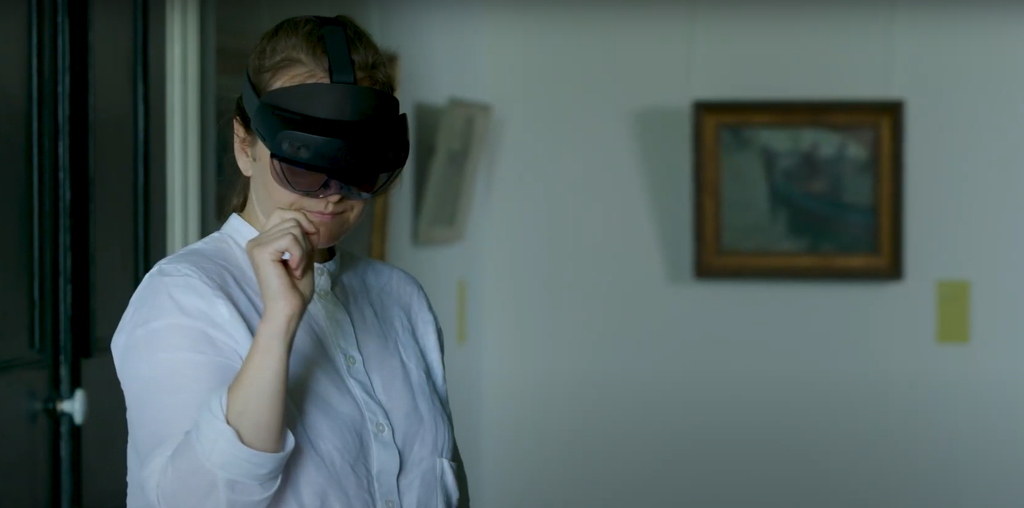 "We are literally bringing knowledge to society. What's more, we can finally put this technology to great use."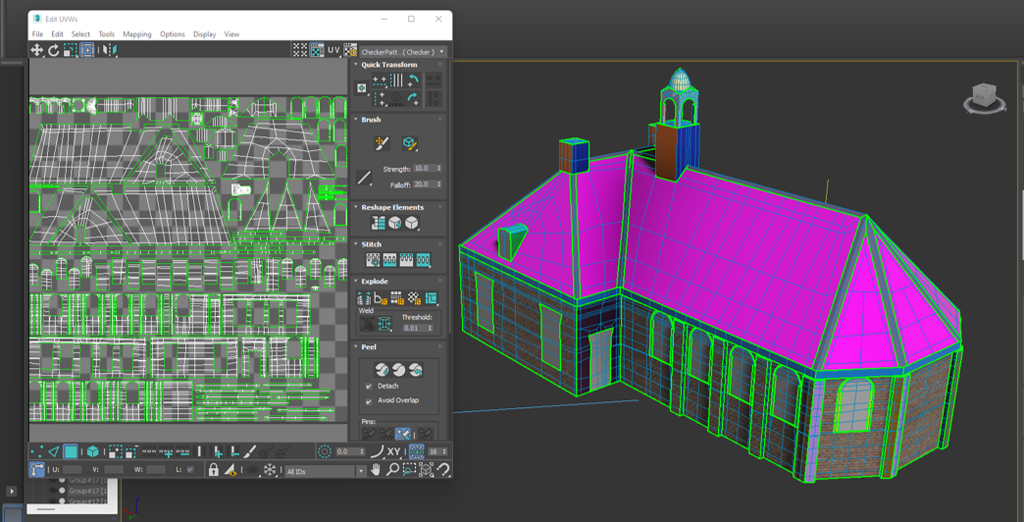 By taking users back to different periods of the island's history, the app is a great tool for visualising scientific data and raising awareness and enthusiasm for landscape history. It offers a tangible, engaging reconstruction of our past, which helps us to understand our present and plan for the future.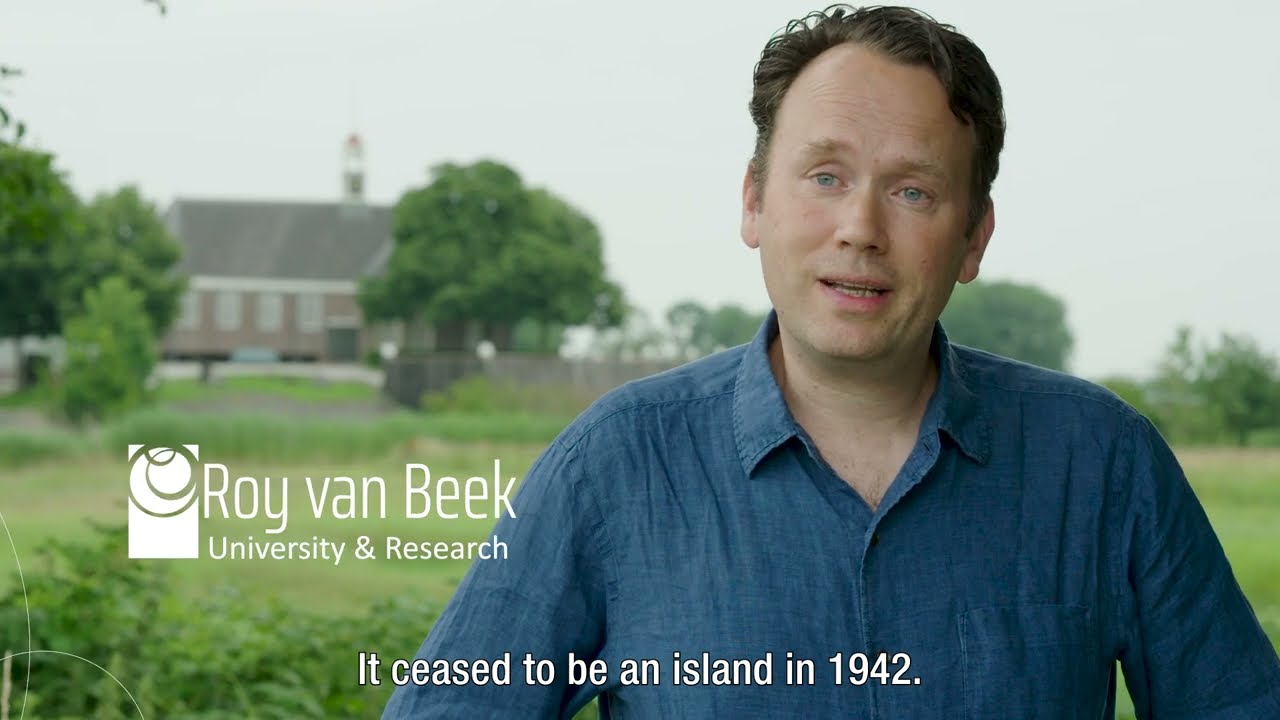 Share
Editions
Themes
Participating universities
A Tribute to a Glacier
How can aesthetics help us process the loss of landscapes we care about?
Ceci n'est pas un chaise: AI as a tool for framing
How can an AI with eyes become a creative collaborator that offers alternative insight, inspiration or provocation?
Controlling the Facebook algorithm
How can users ideally manipulate their Facebook news feed algorithm to better serve their needs?